As a middle-school or high-school student, you will find in these programs a launchpad to build leadership, research, debate, public speaking, problem-solving, and writing skills — all essential tools to help them succeed academically and professionally. Through these programs, and since 2005, the university has helped empower a generation of youth leaders.
The Impact Since 2004
300 Participating high schools
15,765 LAU student leaders
62,905 High school student leaders
By Students, for Students
All five LAU Simulation Models are entirely student-led and organized. The training content is prepared, delivered and managed by LAU students – themselves a large, diverse group of motivated youth who are majoring in different disciplines but united in their vision and mission to promote youth leadership. They meticulously manage school relations, prepare the training content that they deliver, provide technical support, organize special events within the programs, and ensure that the work runs seamlessly.
Many LAU student leaders are selected to participate in the annual Global Classrooms International Model United Nations Program in New York City, which brings together middle school and high school students from all over the world to role-play and train as ambassadors.
Through the Simulation Programs, You…
Step into the shoes of ambassadors
You learn how international diplomacy works.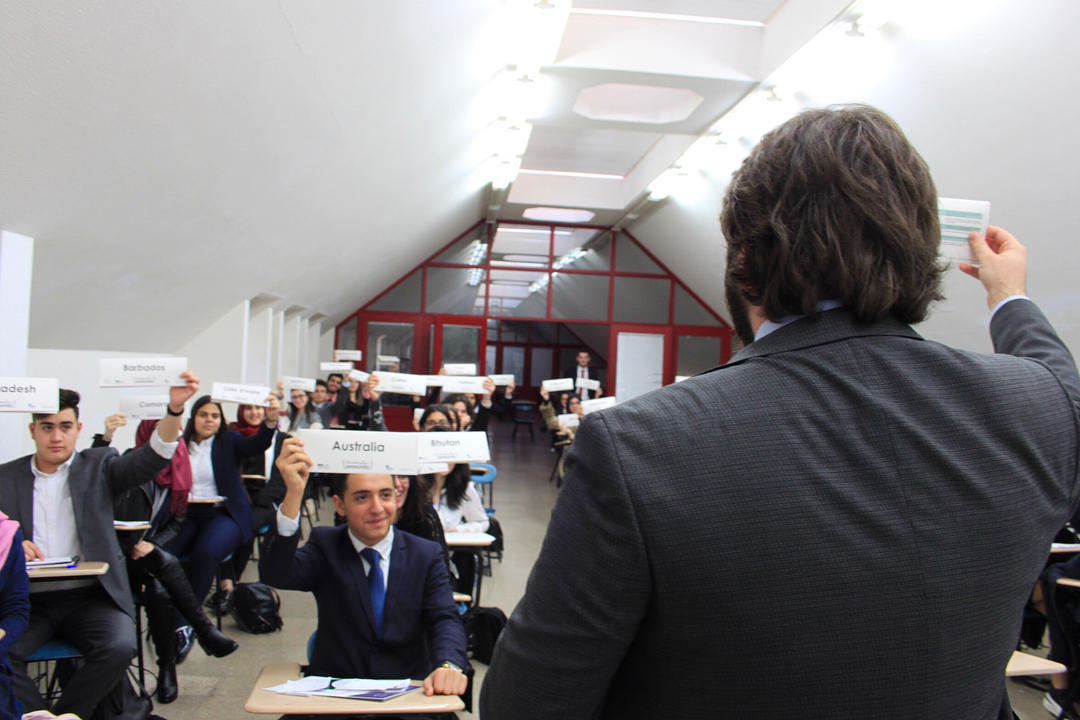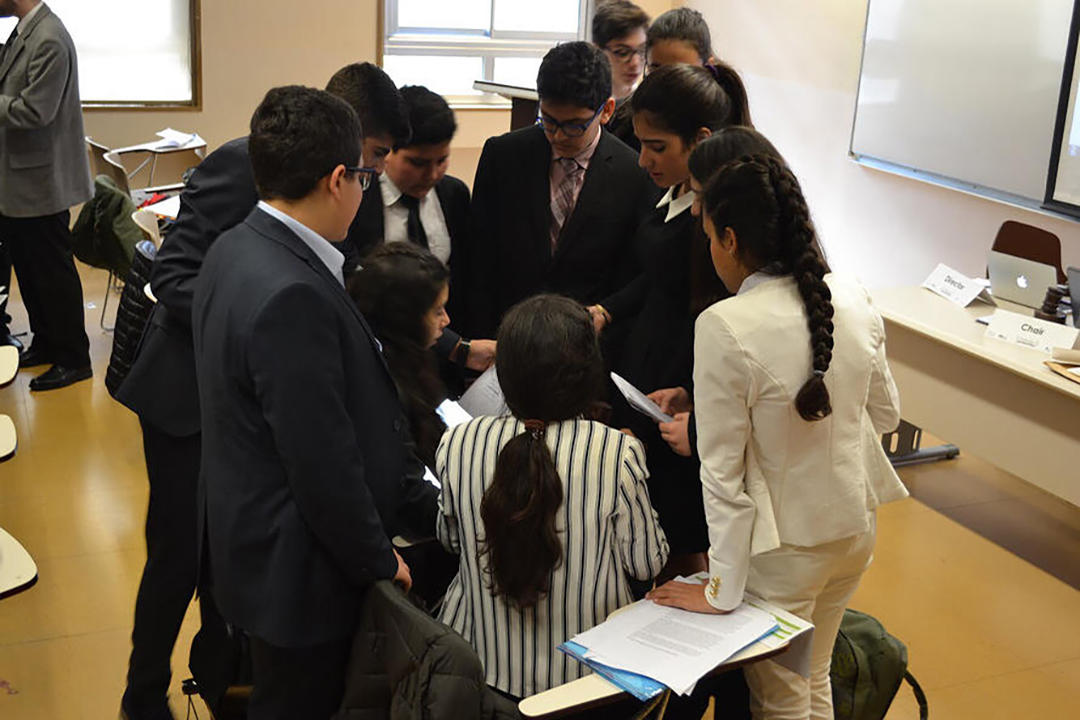 Get hands-on training
For a few months, you come to LAU to get training in research and interpretation, rules of procedure, writing position papers, public speaking, role playing, conflict resolution, negotiations, caucusing, and more.
Learn technical skills
You'll have fun and learn about procedures, institutions, functions, human rights, and inter-cultural dialogues.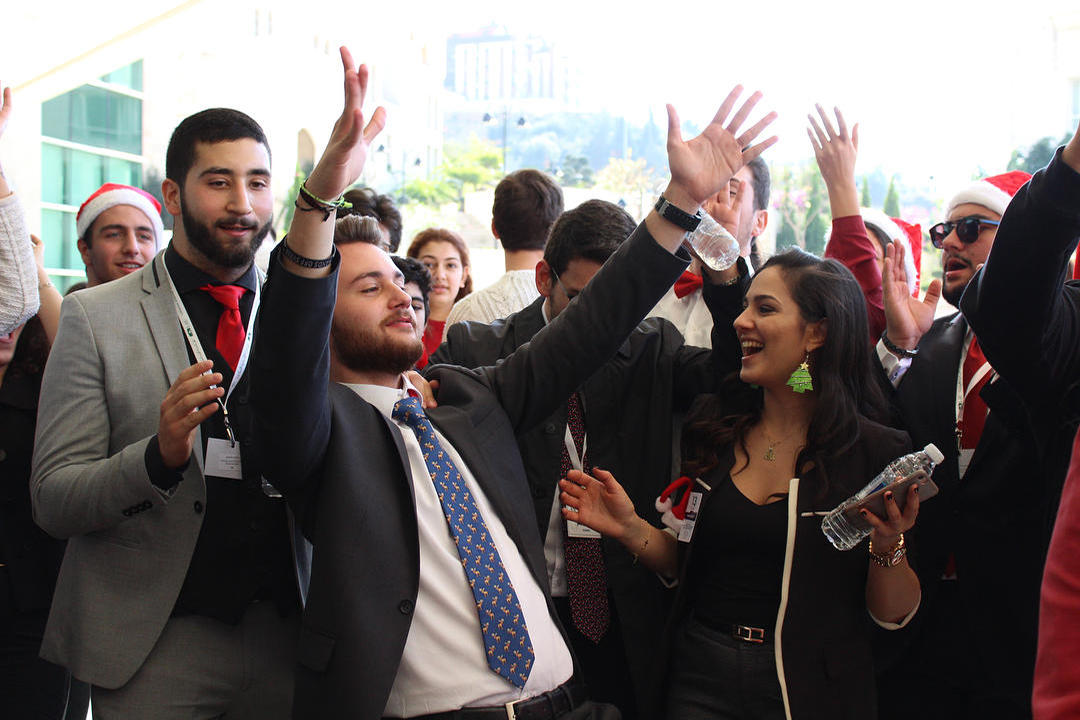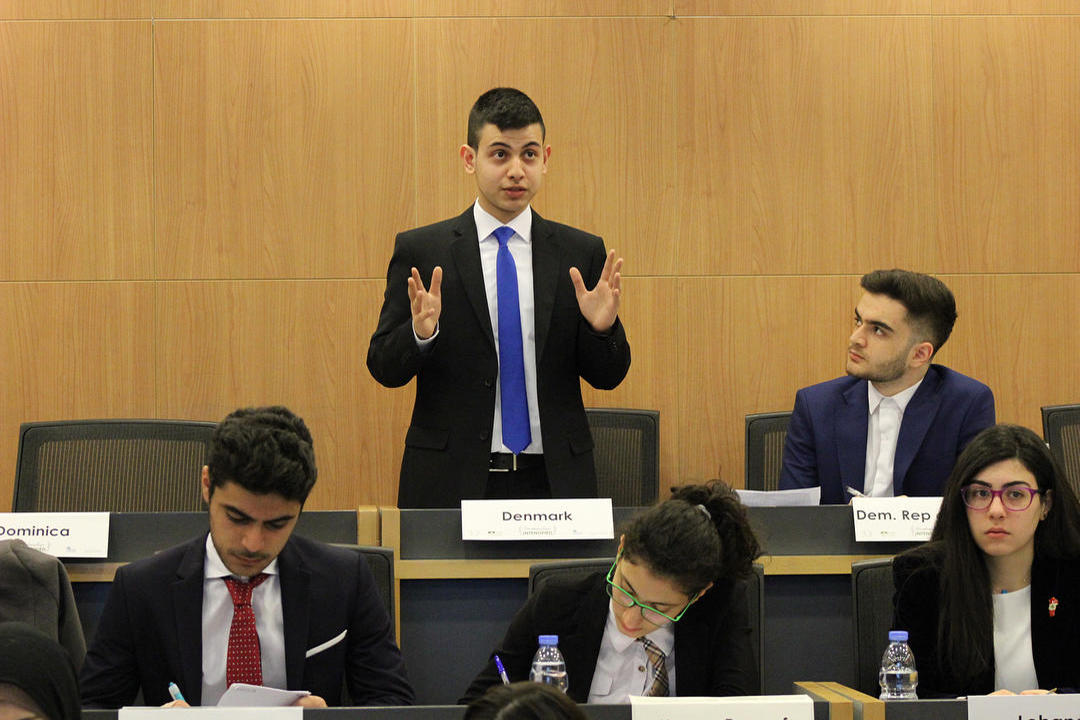 Turn theory into practice
It ends with a big conference where you take the role of an ambassador from a country and get involved in a current issue or situation.
Two-minute tour of LAU simulation programs
A preview of the middle and high schoolers' experiences across the LAU Youth Leadership Simulation Programs.
Why Take Part in LAU's Simulation Programs?
You will immerse yourself in the culture of the United Nations, Arab League, European Union, African Union and Good Governance. You will come out of the programs stronger at:
Art of Public SpeakingYou will learn how to effectively deliver an argument verbally.
Dynamics of DebateYou will learn to listen to others and build a coherent counterargument.
Tactics of Role-PlayYou will engage with others through an immersive experience that simulates real-world settings.
Process of Conflict ResolutionYou will practice critical thinking steps to logically, and effectively address any challenge at hand.
Essence of ResearchYou will look into available multimedia resources and learn how to make the best use of them.
ProfessionalWritingYou will be learning at warp speed and this will reflect in your means of expression, whether verbally or in writing.
Your doorway to a scholarship
In line with its vision to seek and reward talented students, LAU allocates 50 and 25 percent scholarships every year to middle and high schoolers who show exceptional skills in the simulation programs.
Our Flagship Programs
Ever year thousands of middle and high schoolers flock to both LAU campuses to take part in the simulation programs. Find out more and choose the program that is right for you: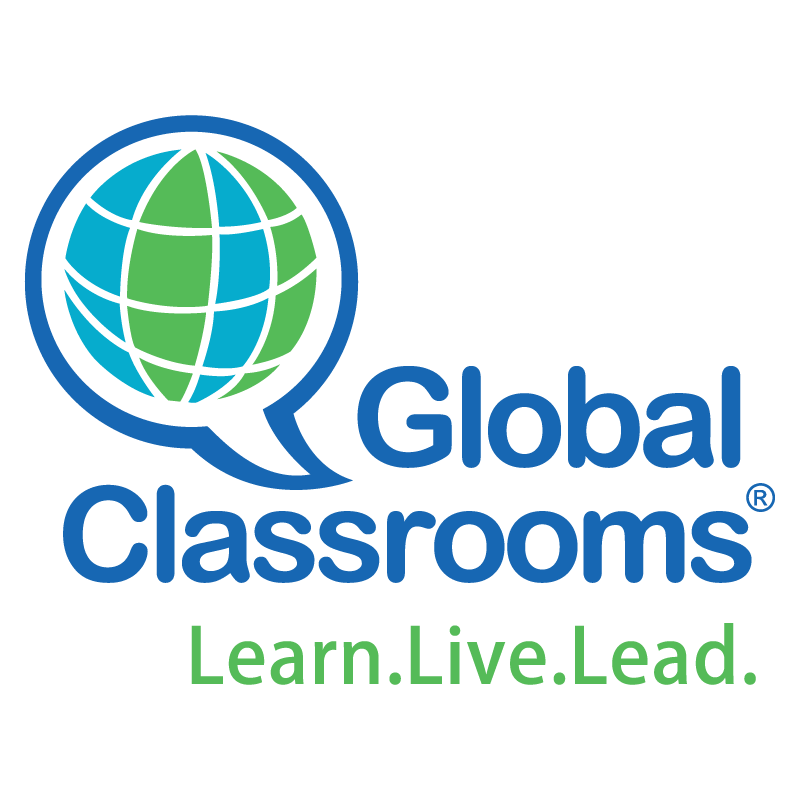 Global Classroom International Model United Nations (GCI MUN)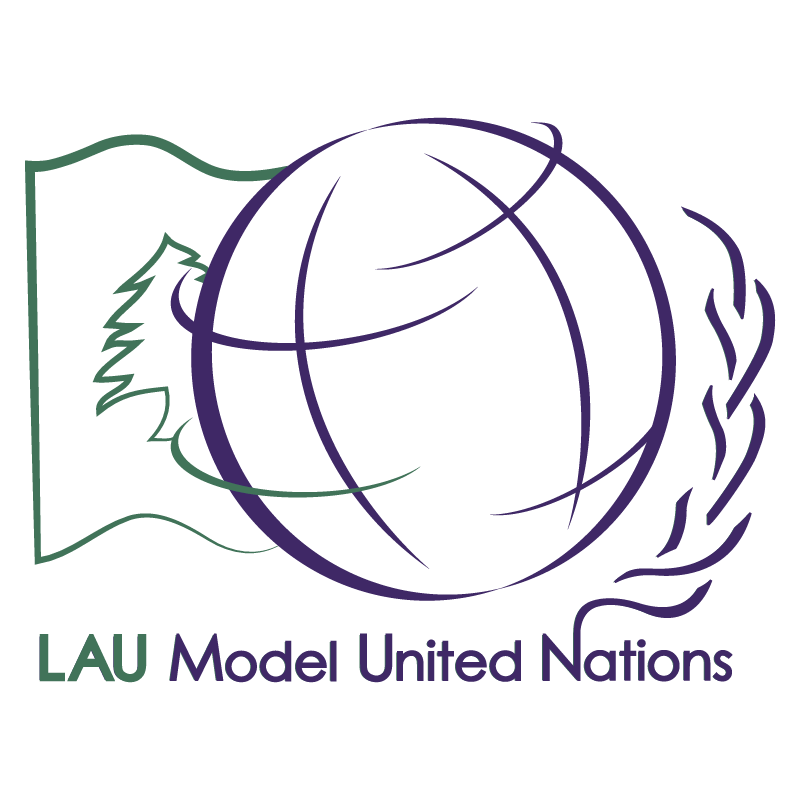 Global Classroom LAU Model United Nations (GC LAU MUN)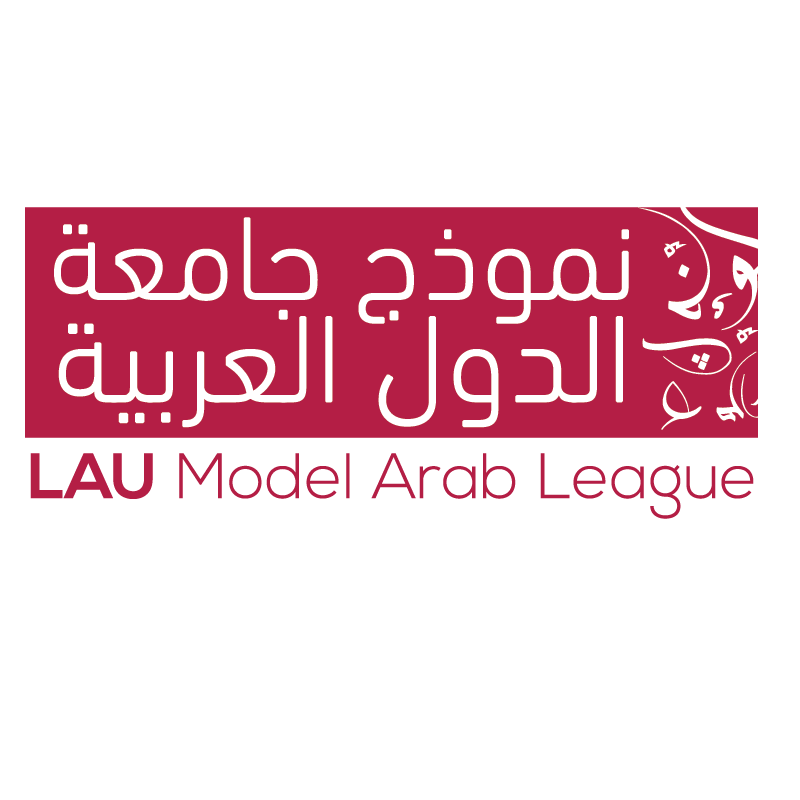 LAU Model Arab League (LAU MAL)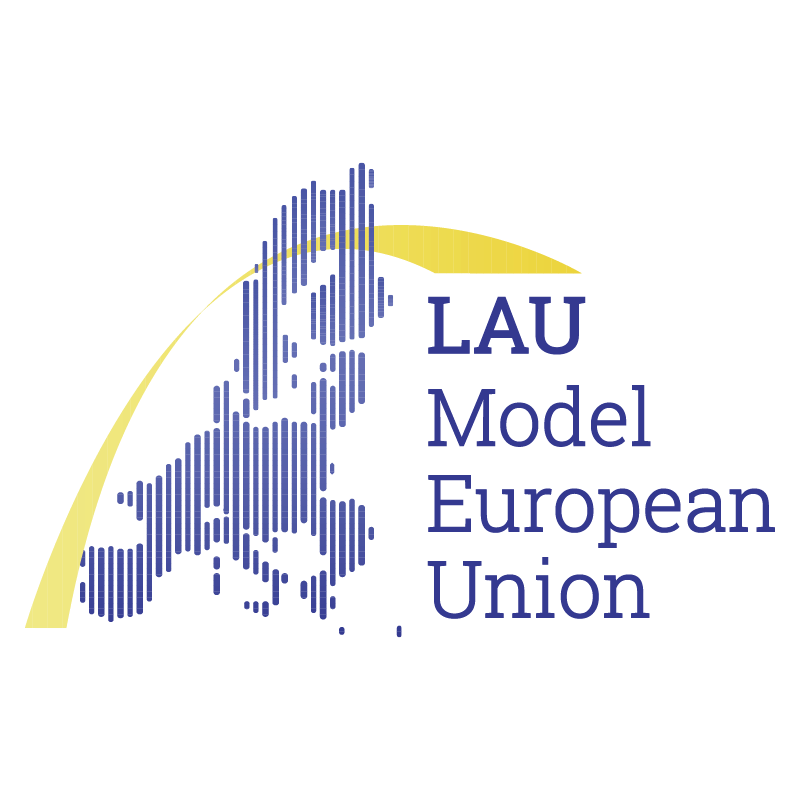 LAU Model European Union (LAU MEU)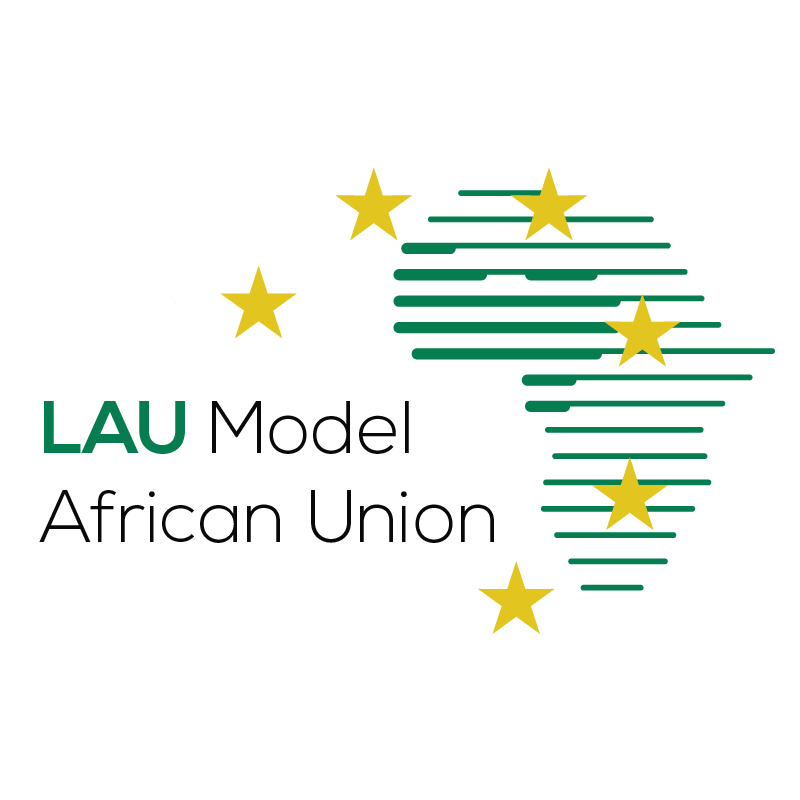 LAU Model African Union (LAU MAU)- Not offered this year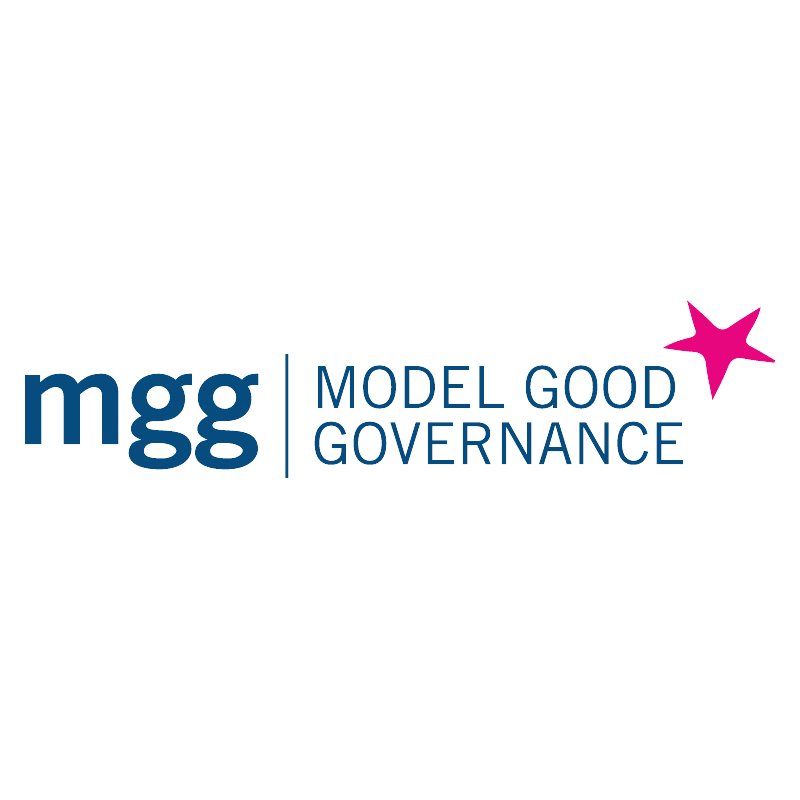 LAU Model Good Governance (LAU MGG)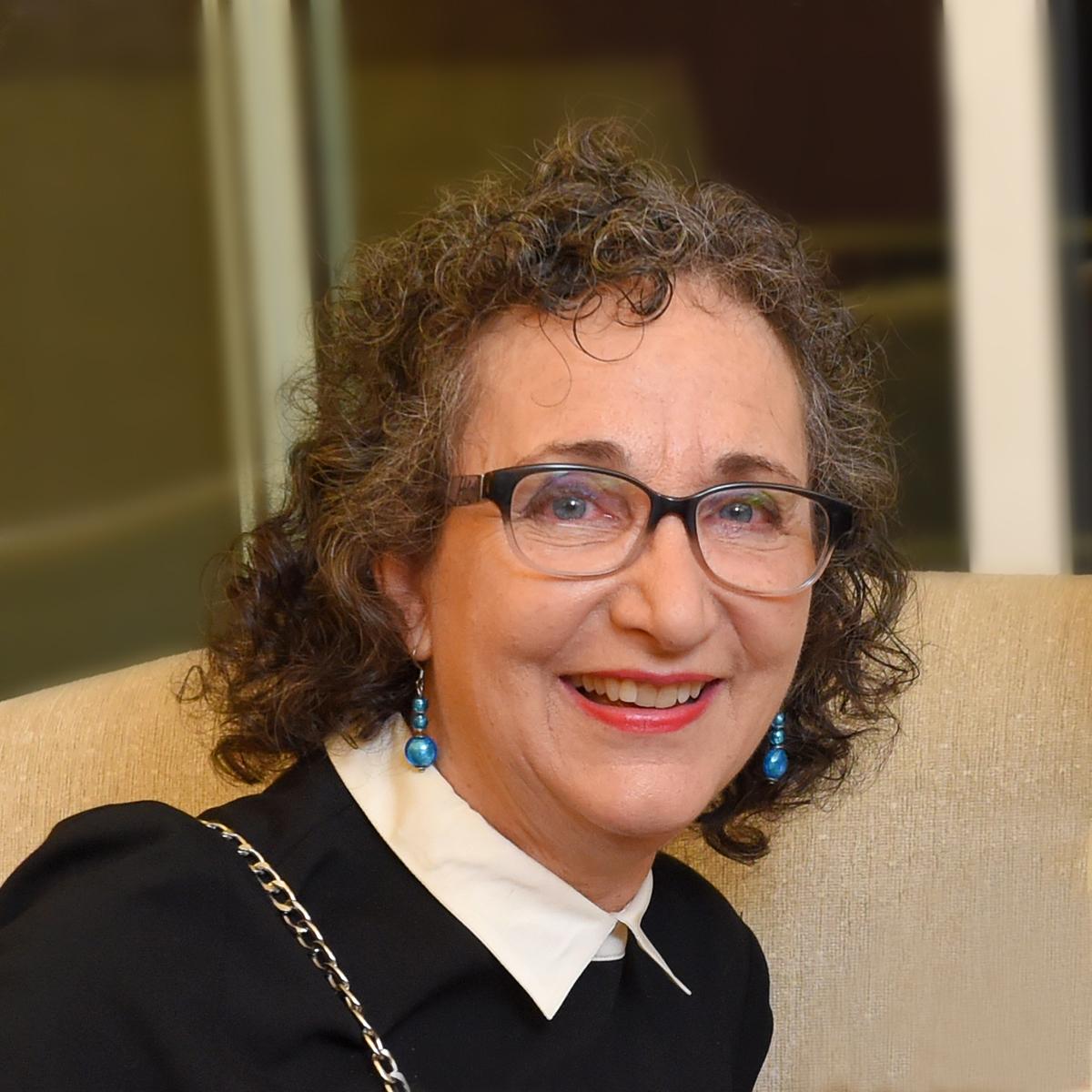 This program empowers our LAU students by entrusting them to manage, assess, and modify huge educational and leadership events for maximum impact. Our students become administrators, teachers, IT experts, accountants, mentors, public speakers … In brief, they become confident, inspirational leaders. The skills they practice will be with them their entire lives, so it's no surprise that they land top jobs, get into leading universities and are the recipients of global awards.
Dr. Elise Salem, Vice President for Student Development and Enrollment Management
Contact Us