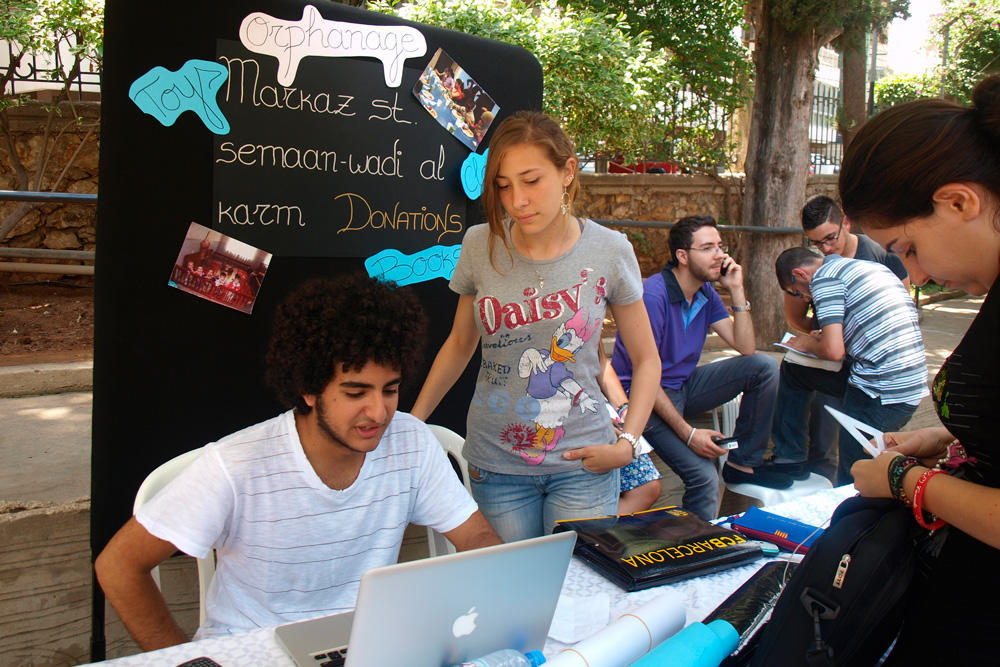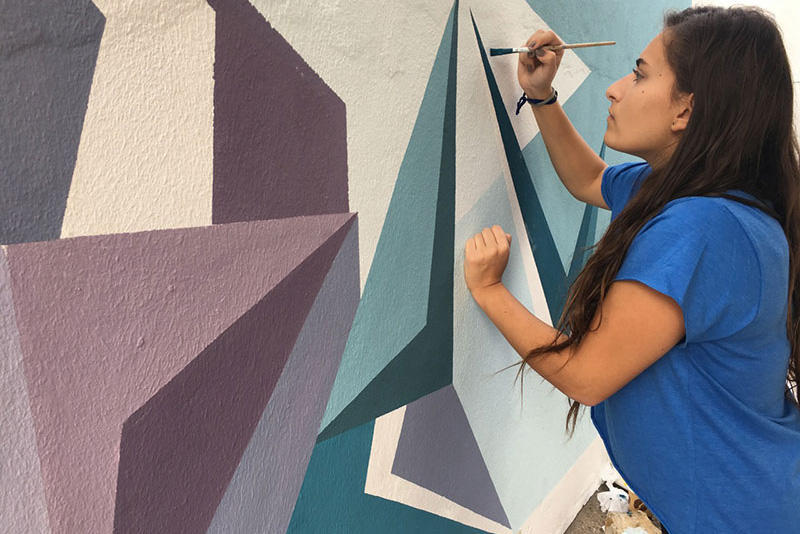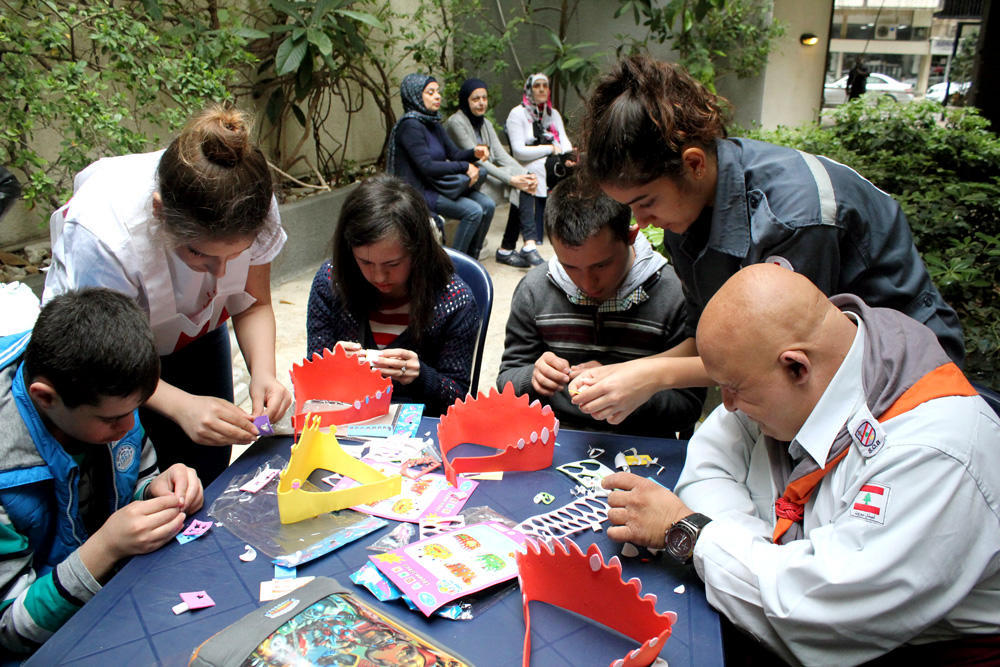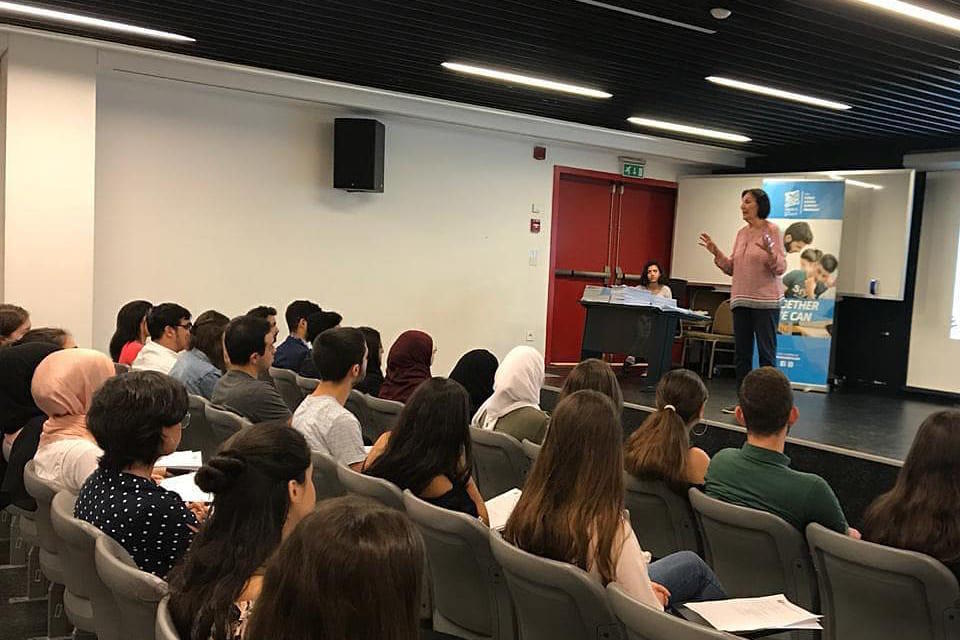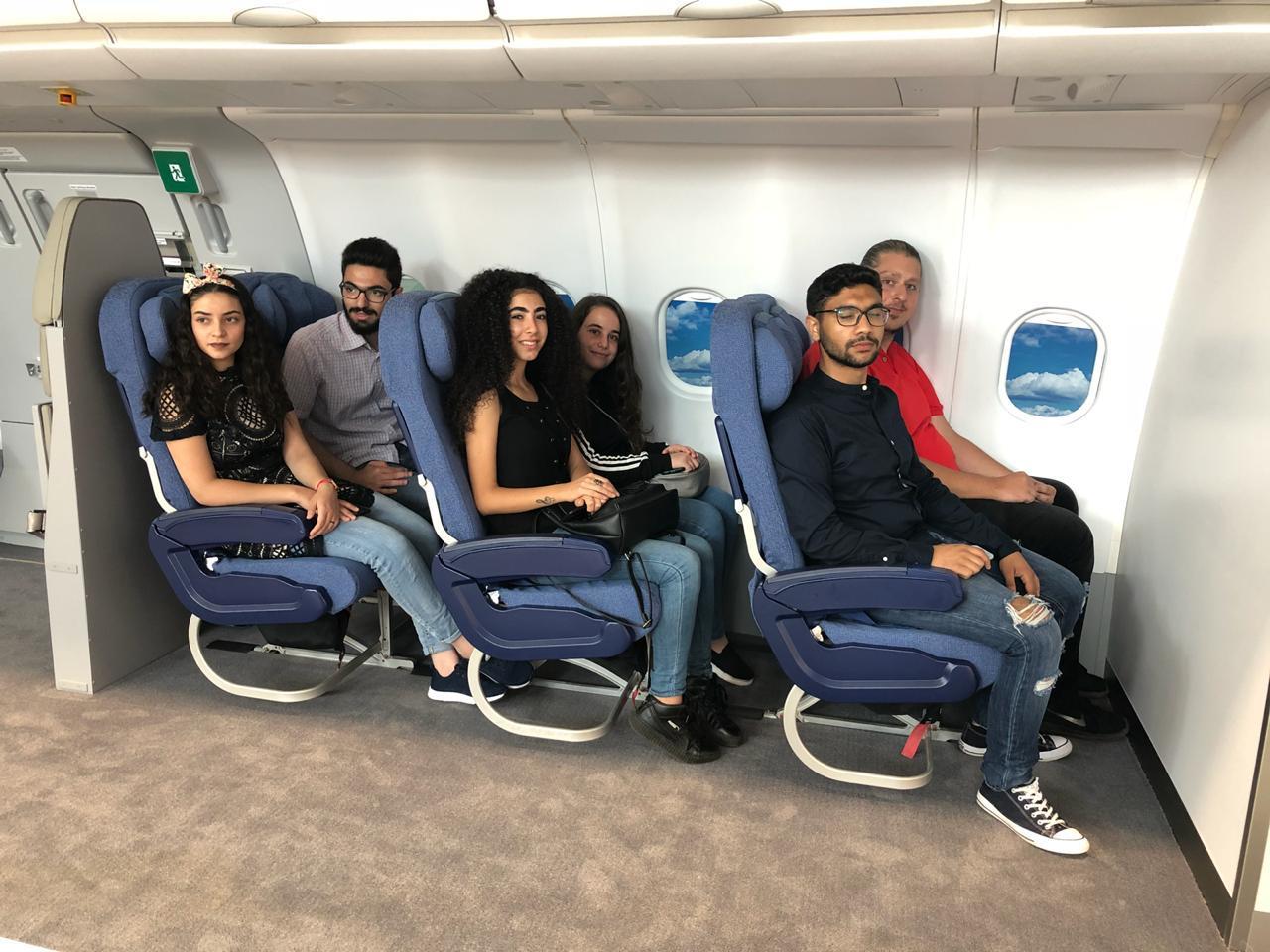 Volunteer Teachers Program
In collaboration with the NGO MMKN, OCE since 2011 has helped recruit and train LAU student volenteers to teach reinforcement sessions in public schools for Grades 8 and 9.
How do I qualify for volunteer teaching?
Prove good academic standing in the subject matter which you will be teaching.
What are the available options for volunteer teaching?
Option 1: Once every 15 days to teach students in Grade 9 English, French, Math, Physics, Chemistry or Biology.
Option 2: Once a week to help students in Grade 8 with their homework.
Get to know your NGO
Through a mobile app, LAU-NGO Network, OCE linked the LAU community with a broad network of local and international Non Governmental Organizations (NGOs).
Through it, you will get access to:
Contacts of youth-related NGOs in Lebanon and abroad.
Internship and volunteer listings
NGO map which spreads across Lebanon, and eventually, MENA region, Europe and USA.
To login, visit: https://ngomobile.lau.edu.lb/cms
Outreach and Corporate Visits
Through this OCE offering, you get to:
Explore various institutions in terms of work environment and their civic responsibility.
Get acquainted with leading companies, firms and factories across industries.
Get a sneak peek into the work culture of your potential future job.
Understand the role of non-state actors.
Volunteer and benefit from community service opportunities.
In addition, OCE strives to provide you with specific outreach activities such as:
Working on projects with UN agencies such as UNICEF, UNIFIL and UNIC.
The UN Aware Certification program.
Global Design for UNICEF Challenge
Residential training camps, reforestation campaigns, and beach cleaning campaigns.
International leadership and civic engagement conferences, as well as training workshops on leadership skills, communication skills, conflict resolution, team building, and emotional intelligence.
Al Makassed MOU
The Outreach & Civic Engagement Department at LAU signed an MAU with Al Makassed Philanthropic Association which consists of the below:
6 Reinforcement sessions for Grade 9 conducted at Omar Bin Khattab Makassed School during March 2019, tackling different subjects (Math, English, chemistry…)
Psychometric Analysis Workshop for 43 high rank educators and administrators of Al Makassed Philanthropic Association, on Saturday April 13, 2019 at LAU Beirut Campus. The next step is to be divided into 2 groups according to their personality type, based on their personality type:

Leading with Emotional Intelligence workshop
Situational Team Leadership

USP Community Service projects at Al Makassed Semipublic Schools during AY 2019/2020
"Plant a Smile" event at the Pediatrics Department of Al Makassed Hospital will take place on July 2, 2019
LAU Leadership and Civic Engagement Certification
The USAID University Scholarship Program
OCE manages LAU's USAID University Scholarship Program (USP), which allows academically qualified but financially underprivileged Lebanese students from public high schools to attend the university. Learn more.